Finland
Finland, land of a thousand lakes. 

You probably come to Finland for the exquisite scenery, to visit Santa Claus, to study the world famous Finnish architecture and design, to go on your first ice breaker cruise, husky safari or maybe to finally take your reindeer driving permit. 

But do also come to experience what living in the Moomin Valley is like, to find out what Aurora Borealis really is all about and how to make a sweatty visit in a sauna complete with a invigorating dip in the outdoor ice hole pool. Whatever reason you come for, you will leave as a passionate ambassador to Finland! It`s a promise! 

Come and explore Scandinavia with us! We are serious about it!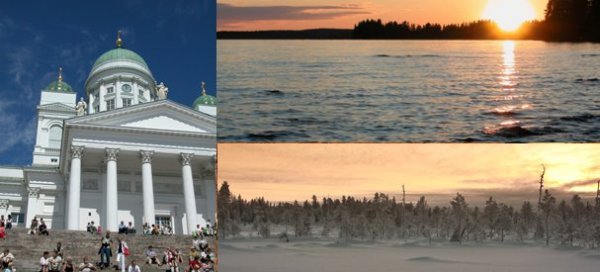 ---
Other posts