Iceland
Iceland, a splendid cocktail made of fire and ice. 

Take one part of never sleeping Reykjavik, one part of the hot springs at Geysir and one part of the golden waterfall Gullfossen. Stir lightly and serve over glacier ice, while enjoying a hot bath in the Blue Lagoon during a fierce snowstorm.

The next morning you will be ready for a hiking tour, a snowmobile safari and a kayak trip in the archtic waters. Golf anyone? Do try a round of midnight golf! Dinner could be served in a cosy italian trattoria or by cheerfull Valkyries and Vikings, welcoming you with the traditional Icelandic drink, Black Death. A drinking habit hard to quit. 

Come and explore Scandinavia with us! We are serious about it!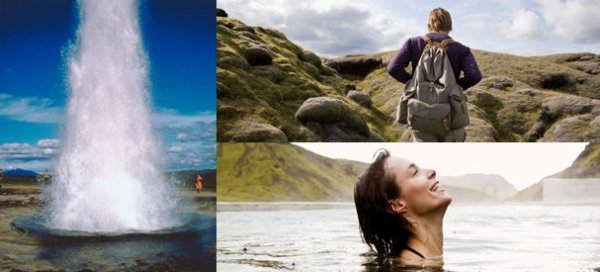 ---
Other posts